The seamless way to list and sell on the world's largest marketplace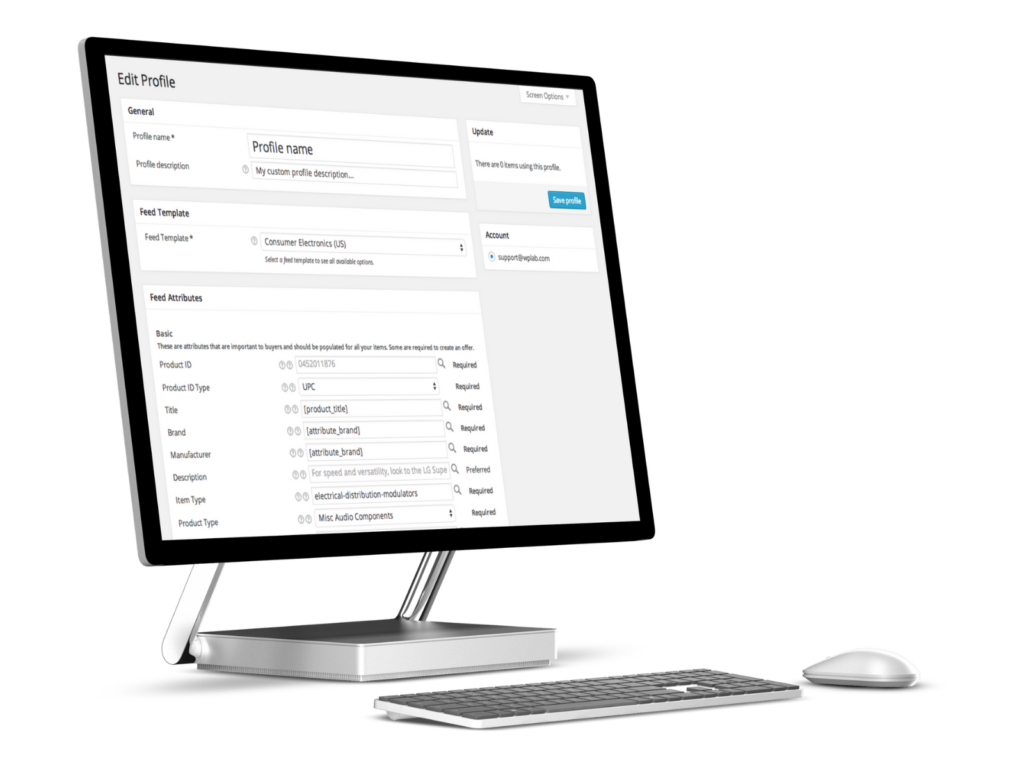 Introducing WP-Lister Pro for Amazon – the ultimate solution for WooCommerce store owners looking to maximize their sales on the world's largest online marketplace.
With WP-Lister Pro, you can seamlessly link your WooCommerce store to your Amazon store in just a few clicks. Effortlessly list multiple products with just a few clicks using our streamlined process. Choose from a variety of customizable options to make your listings stand out and boost your sales.
But WP-Lister Pro doesn't just make listing your products on Amazon easier – it also takes care of everything behind the scenes. Whenever a product sells on Amazon or WooCommerce, WP-Lister Pro automatically updates stock levels on the other platform to ensure your inventory is always up to date.
With WP-Lister for Amazon, you can also take advantage of Amazon's specific feed templates for each product category. Simply generate and download custom feed templates from your Seller Central dashboard and import them into WP-Lister to ensure that you are providing all of the necessary information and data to Amazon. This means that WP-Lister for Amazon supports every single field and property that Amazon requires, and is always up to date with the latest Amazon changes and requirements.
There is more: If you're already using WP-Lister Pro for eBay, you can sync your sales across all three platforms for maximum visibility and profitability. And if you're using Fulfilment By Amazon (FBA), you can even fulfill WooCommerce and eBay orders via Amazon for a truly seamless experience.
Don't settle for basic Amazon connectors that only do the bare minimum. WP-Lister Pro for Amazon is the complete solution for WooCommerce store owners who want to take their Amazon sales to the next level. Upgrade today and join the thousands of satisfied customers who have seen their sales soar with WP-Lister Pro.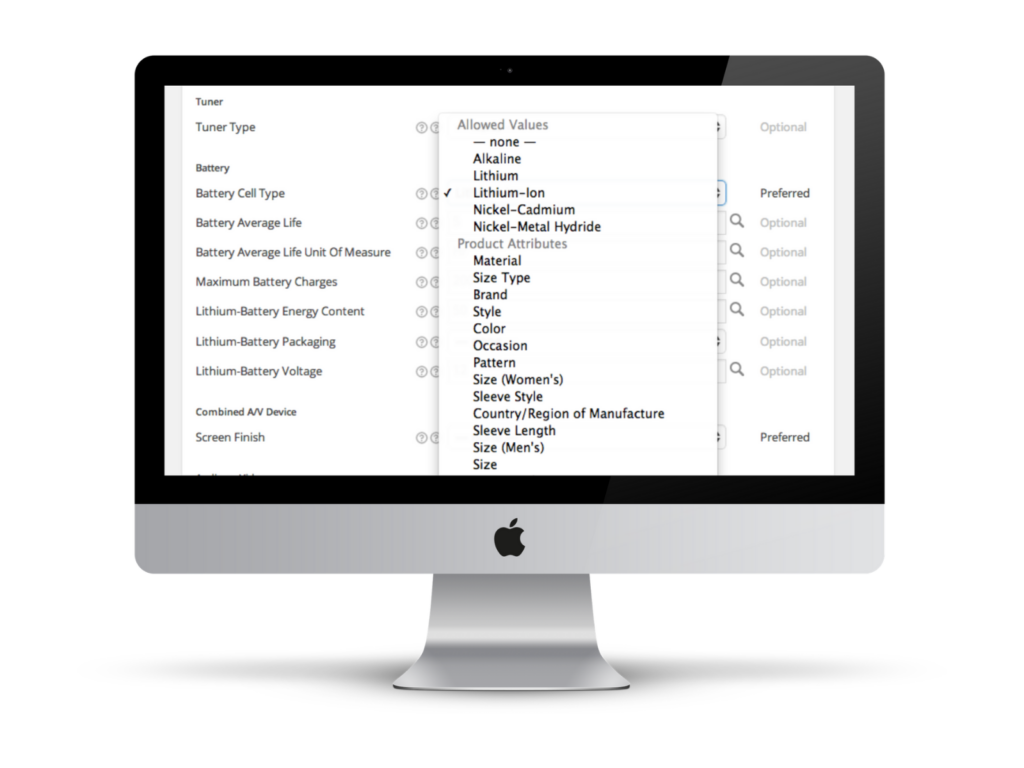 Sell More on Amazon with WP-Lister for Amazon
Unlock Powerful Features with WP-Lister Pro
Create Orders
WP-Lister Pro creates an order in WooCommerce when a sale is made on Amazon, enabling you to use your existing post-sales plugins for invoices, shipping labels, and more.
Sync Inventory
WP-Lister Pro automatically adjusts stock levels on both platforms when an item is sold, saving you time and hassle.
Automatic Repricing
WP-Lister Pro automatically adjust your prices to be lower than your competitors – within the range defined by your minimum and maximum price.
Multi Channel Fulfillment
WP-Lister Pro allows you to have Amazon fulfill your orders placed in WooCommerce or eBay via FBA – if WP-Lister Pro for eBay is installed. Tracking details are fed back to WooCommerce and eBay as well.
Premium Support
A valid license for WP-Lister Pro entitles you receive priority support. This means that your questions are requests will always be top priority and handled first!
Priority Updates
WP-Lister Pro users receive any update first and have access to the latest beta versions, ensuring you always have the most up-to-date and secure version installed.