The Ultimate Connector for WooCommerce, eBay and Amazon
Streamline your inventory management, boost your sales
and scale your business — effortlessly.
Products
We Build Tools For WordPress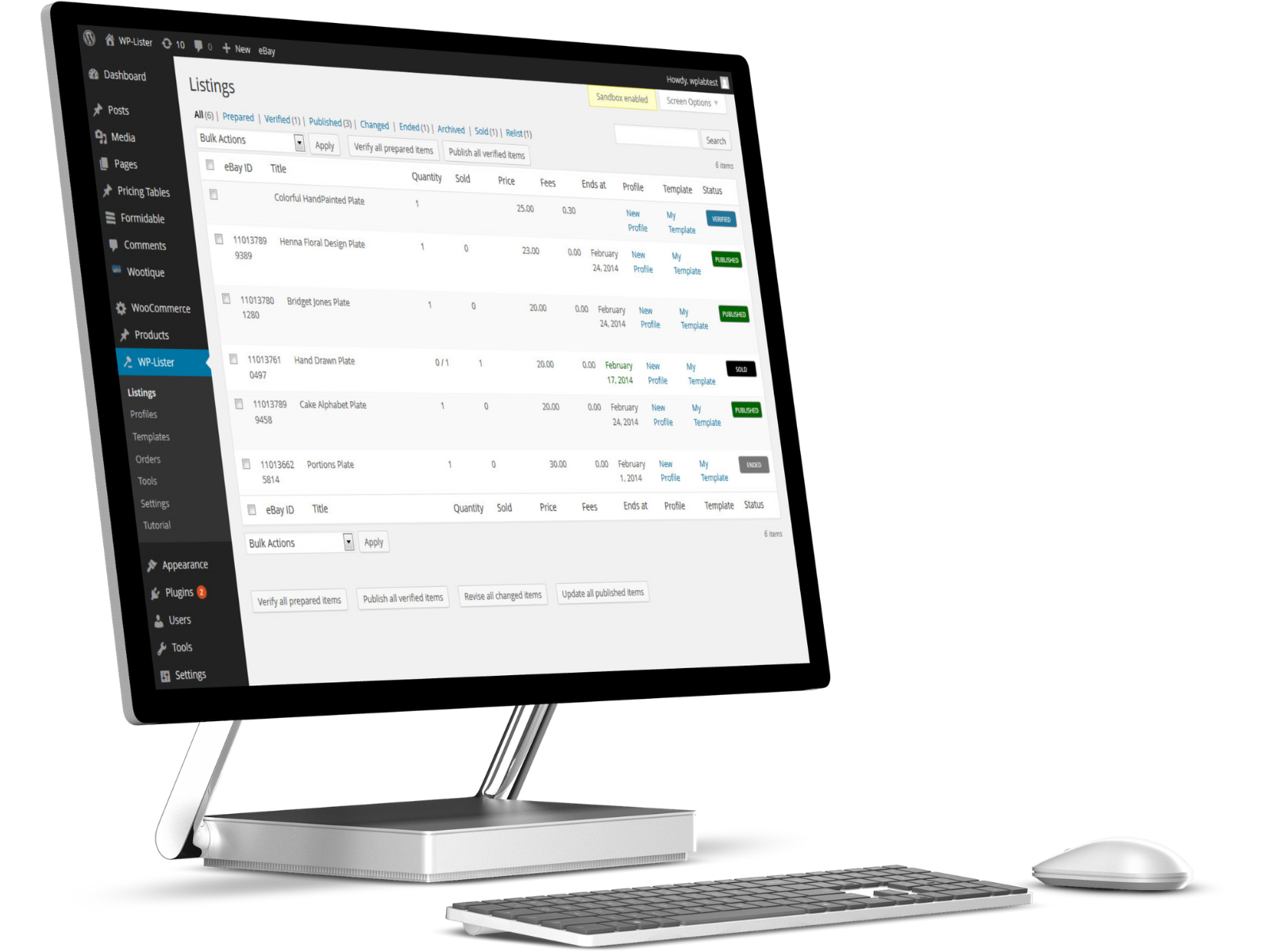 WP-Lister for eBay
WooCommerce & eBay: A Match Made Perfect
With WP-Lister Pro for eBay, experience seamless integration that brings your WooCommerce store and eBay listings closer than ever.
Manage, list, and sync effortlessly. No more manual updates, no more listing hassles. Just pure eCommerce synergy.
WP-Lister for Amazon
Seamlessly Blend WooCommerce & Amazon
WP-Lister Pro for Amazon is your ticket to harnessing the unparalleled reach of Amazon, right from your WooCommerce dashboard. Simplify listing, automate syncing, and sell more. Let's bring the best of both worlds to your fingertips.
By using Fulfilment By Amazon (FBA), you can even fulfill WooCommerce and eBay orders via Amazon for a truly seamless experience.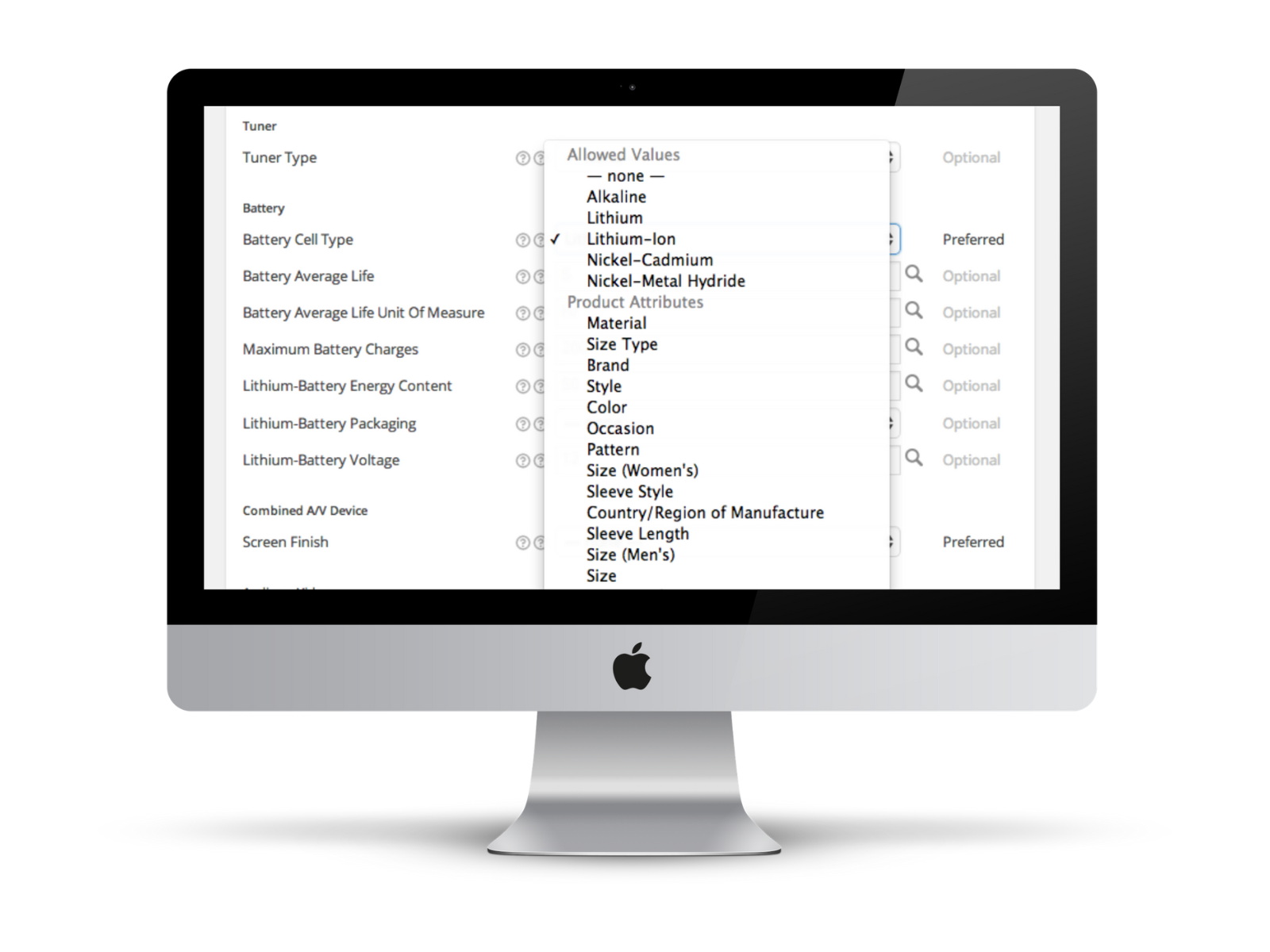 See WP-Lister Pro In Action
Discover how effortlessly you can connect your WooCommerce store to eBay and Amazon, and how our tools simplify and amplify your online sales process.